This is the home delivery ordering website for Best Family Farms in Chehalis, WA. This site opens June 1st, 2016.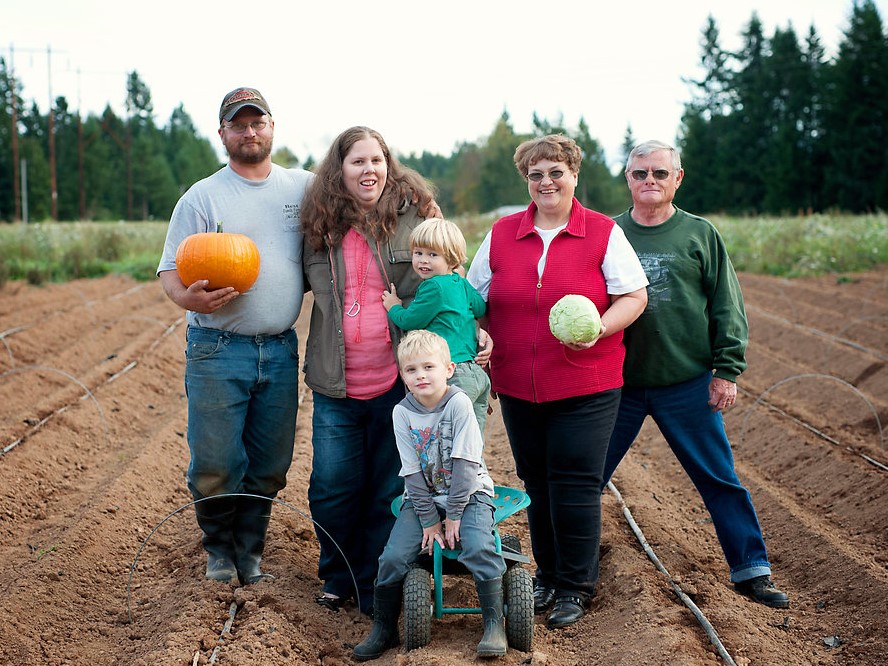 ← Browse by product category from the box on the left. We add and remove individual products as the growing season progresses.
Best Family Farms is a veteran-owned vegetable farm. We farm without pesticides and herbicides and our produce is GMO-free. All three generations of our family enjoy this nutrient dense and clean produce. From the boys with their Tonka trucks, to their father who manages the farm, to their grandparents who cultivate starts, we thrive on serving our loved ones this naturally grown food--and we think you will, too.

 Thank you for choosing Best Family Farms.
Be sure to check out some product pictures at the bottom of this page, and click the Additional Information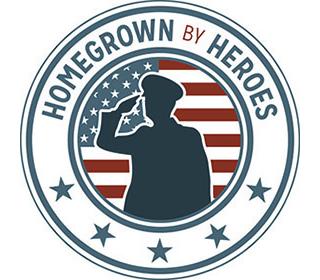 link above to see other pages on our site.
---
Weekly Home Delivery
We sell most of our produce to customers who come to our farmstand.  However, we'd like to make our produce more accessible to busy families in the area.  With that in mind, we are developing a weekly home delivery system for targeted neighborhoods, starting with the Chehalis, Centralia, and west Olympia area .
Here is how it will work each week:

Best Family Farms customers can place online orders starting Monday 8 am and ending  Friday 8 pm from the inventory they see on this site.
Saturday, we'll organize the order information and begin harvesting the hardy produce for overnight cold storage.
On Sunday, we'll harvest the most fragile produce, make up all the orders, and deliver them to homes in the afternoon.

Please leave a cooler outside to hold your order. Our shopping cart will prompt you to describe where the cooler will be located.
So all you need to do is visit this website weekly anytime Monday evening through Friday to place your order. Sunday, we'll deliver it. You don't need to be home.  Just leave out a picnic cooler for us in a shady or protected spot.  Payment is by credit card at the time of the order.


Product Availability
Naturally, our product inventory changes all the time. To see what we have available at any given moment, simply click on any product categories to the left.  Quantities are limited to what you see.  As orders are placed, the quantities go down instantly.  We update the inventory as new foods become available. 
Once we start deliveries, you can order anything you see listed. And there is no minimum order size.  Just keep in mind that we can only offer this delivery service if there are enough total sales to make it profitable. We hope you will become a weekly customer, knowing that you will be getting very fresh, hand harvested produce delivered to your home.  We guarantee your satisfaction.
We Appreciate Your Business
We work hard to provide fresh, healthy, wholesome products to our customers.  You will rarely find produce like ours in your local supermarket.  With occasional exceptions, their produce is no longer fresh, having been grown on monocrop farms, often thousands of miles away.
We choose our seed varieties because they have proven to yield great tasting produce, not because they can be picked before they are fully ripe and shipped across the country.
Please order from us in the knowledge that you are doing the right thing for your family, your region, and our small business.  Let's build a better future together.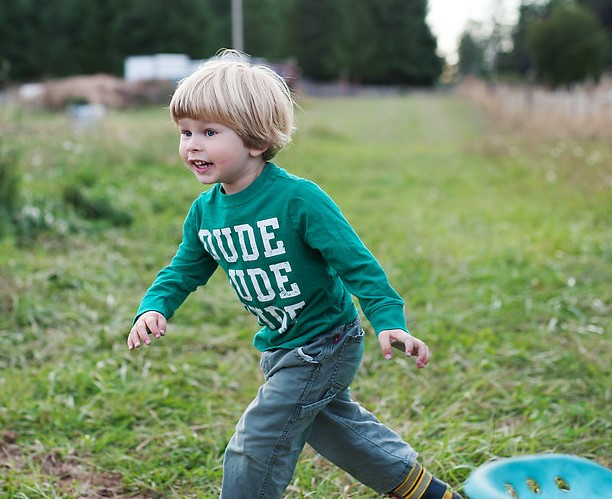 ---